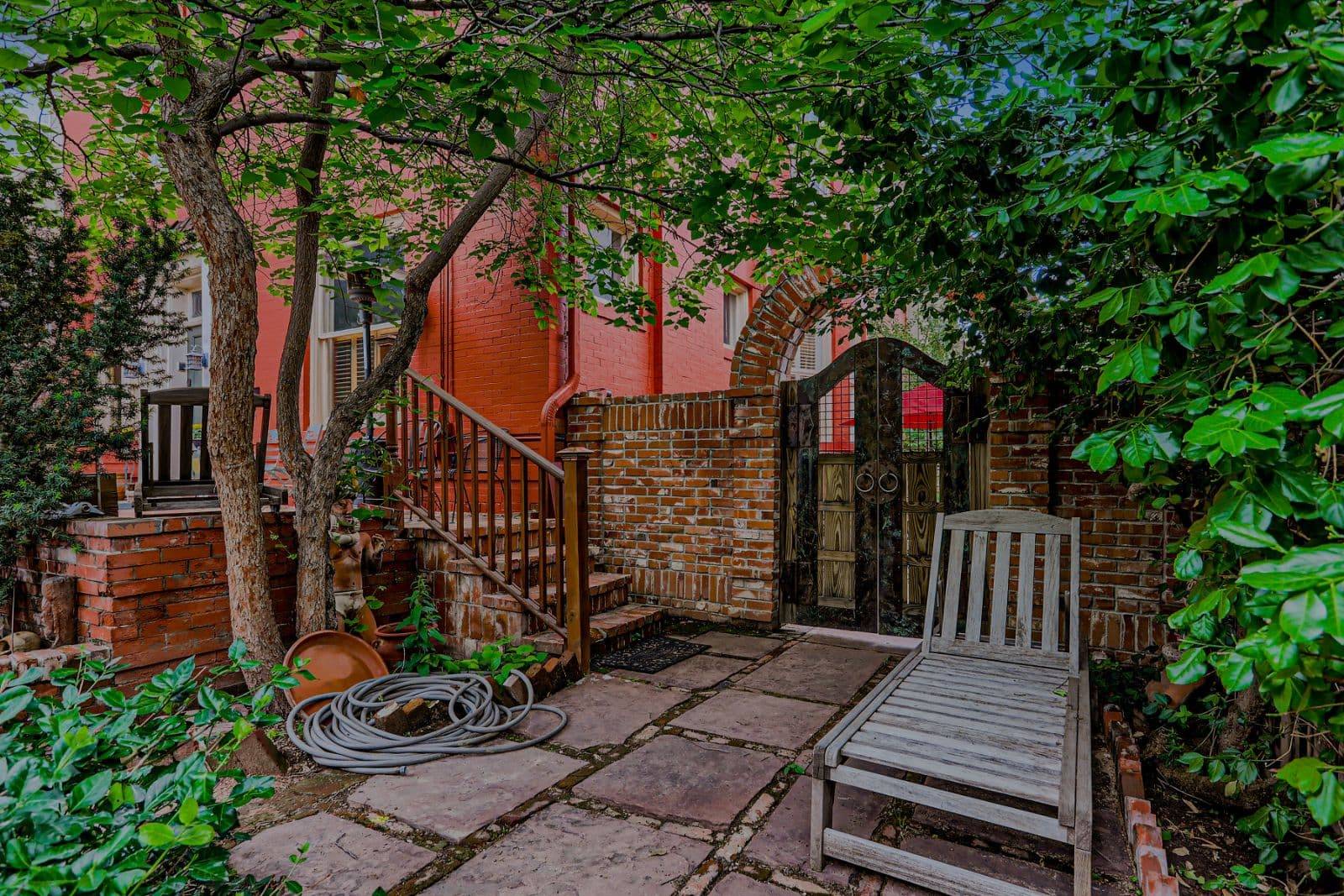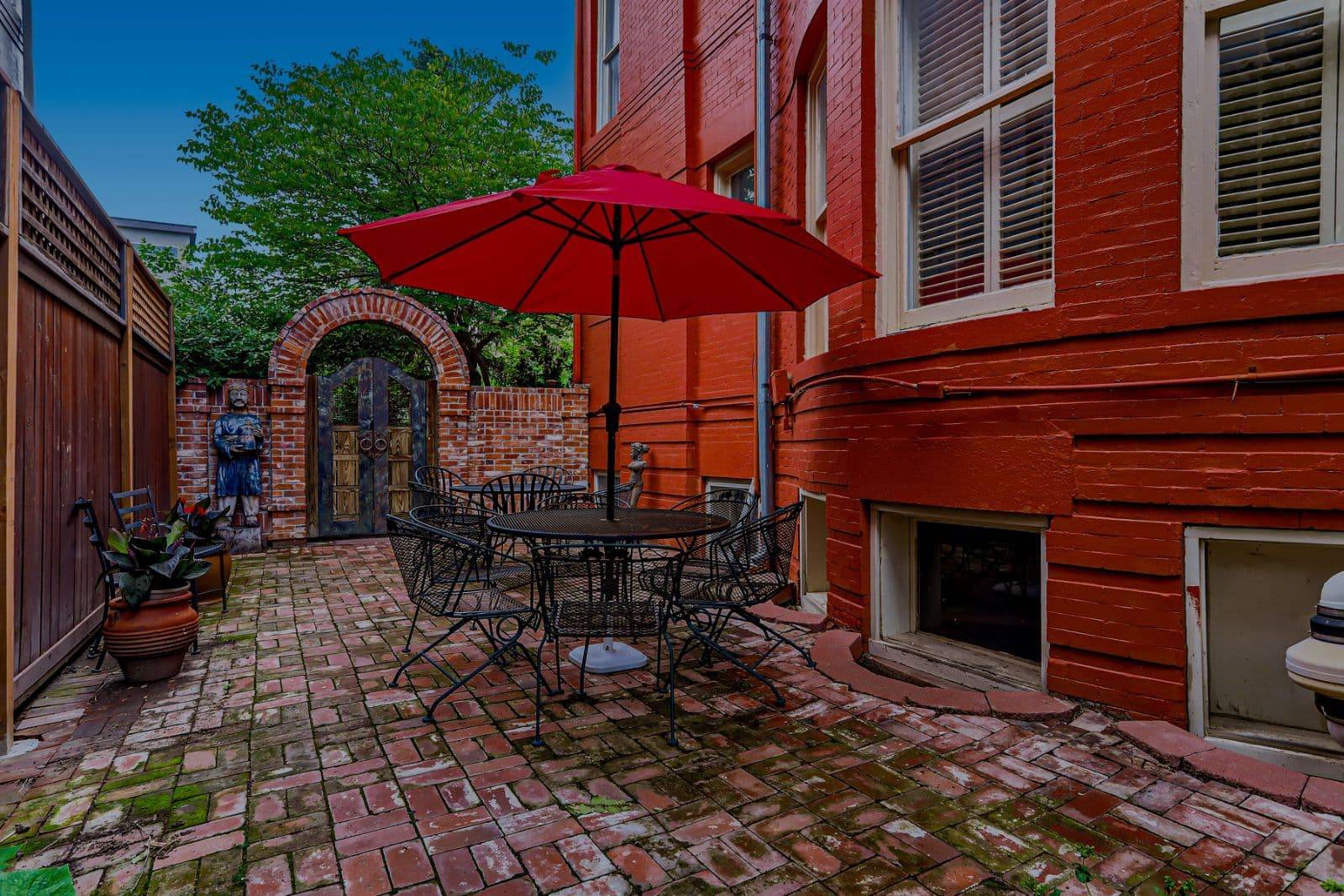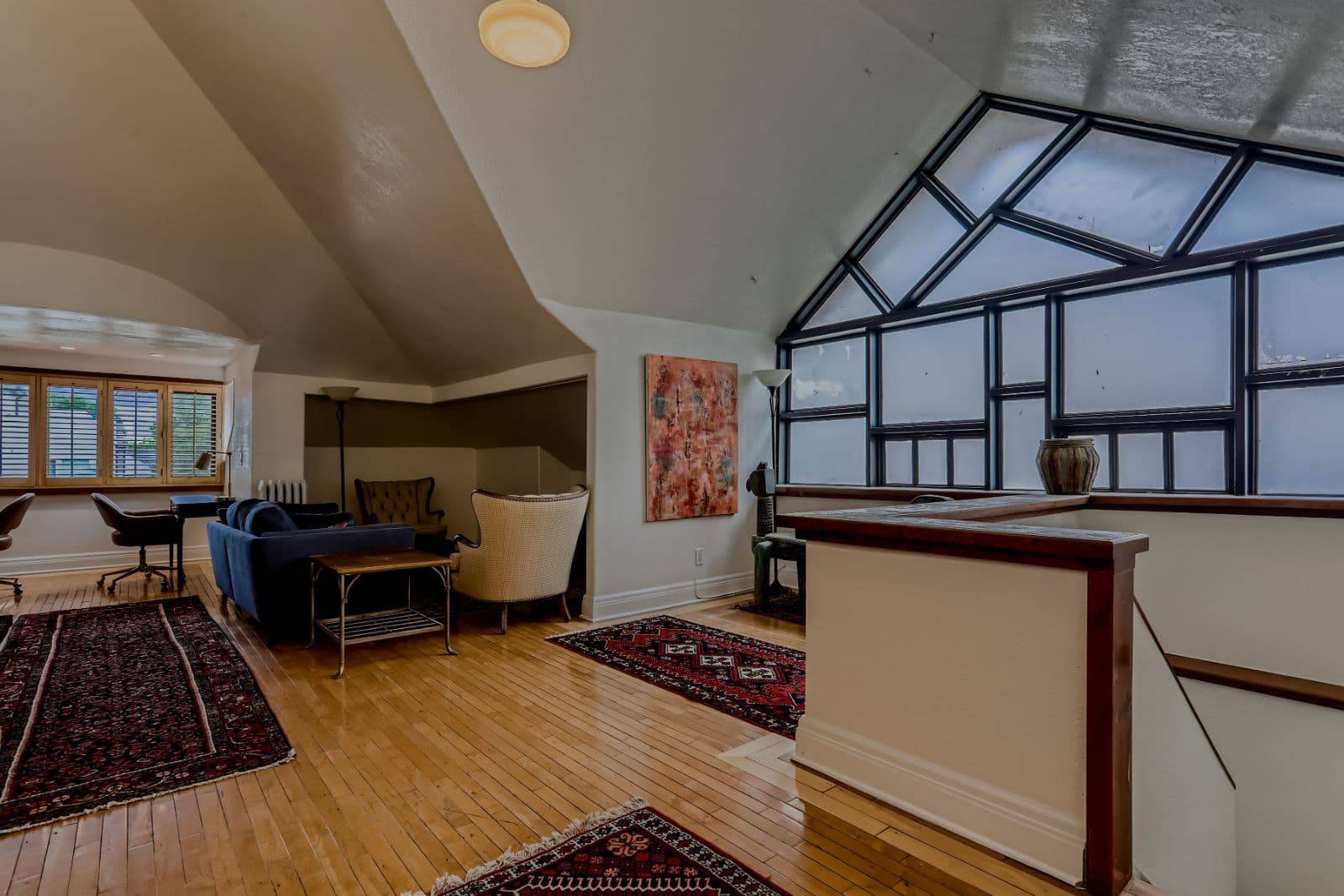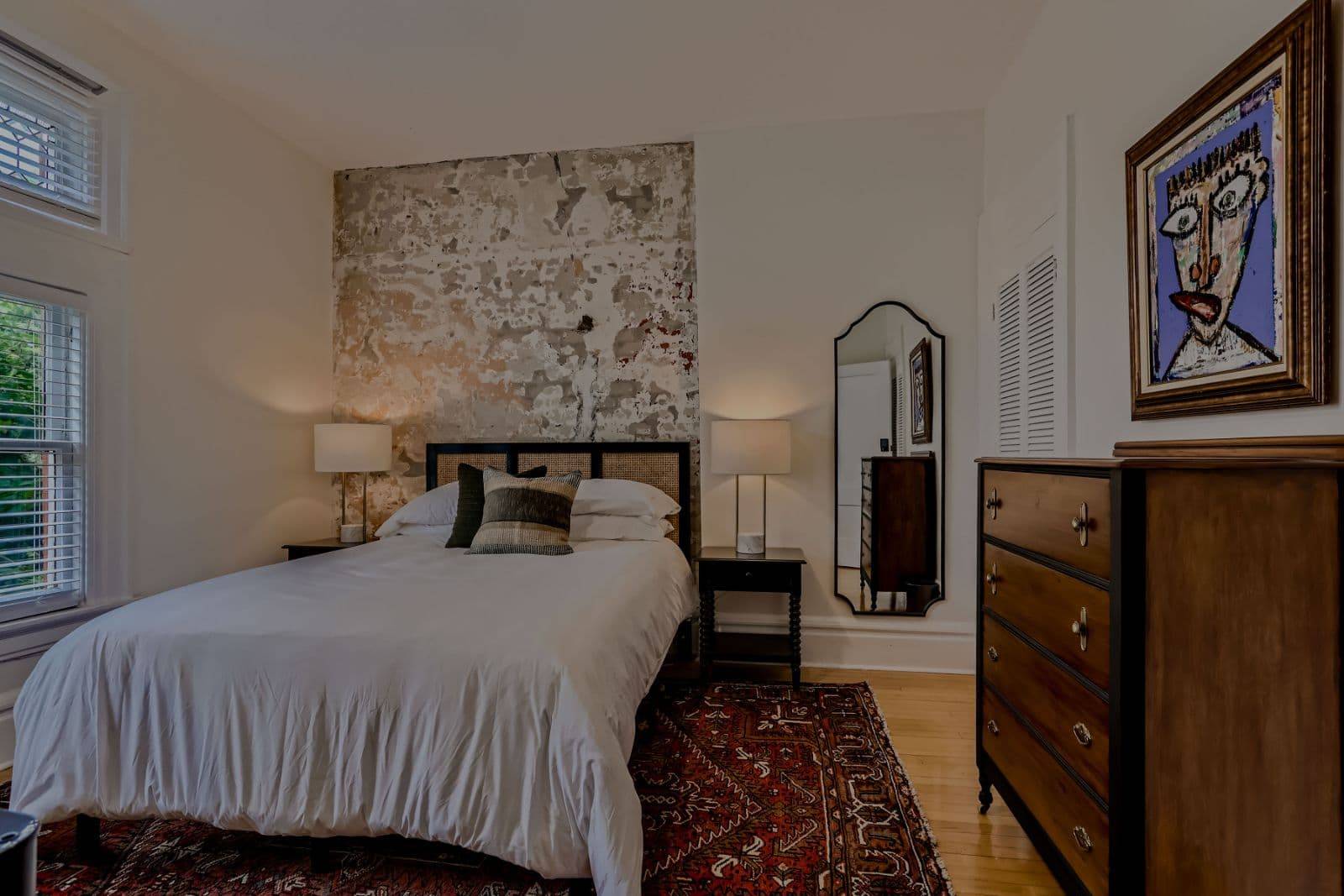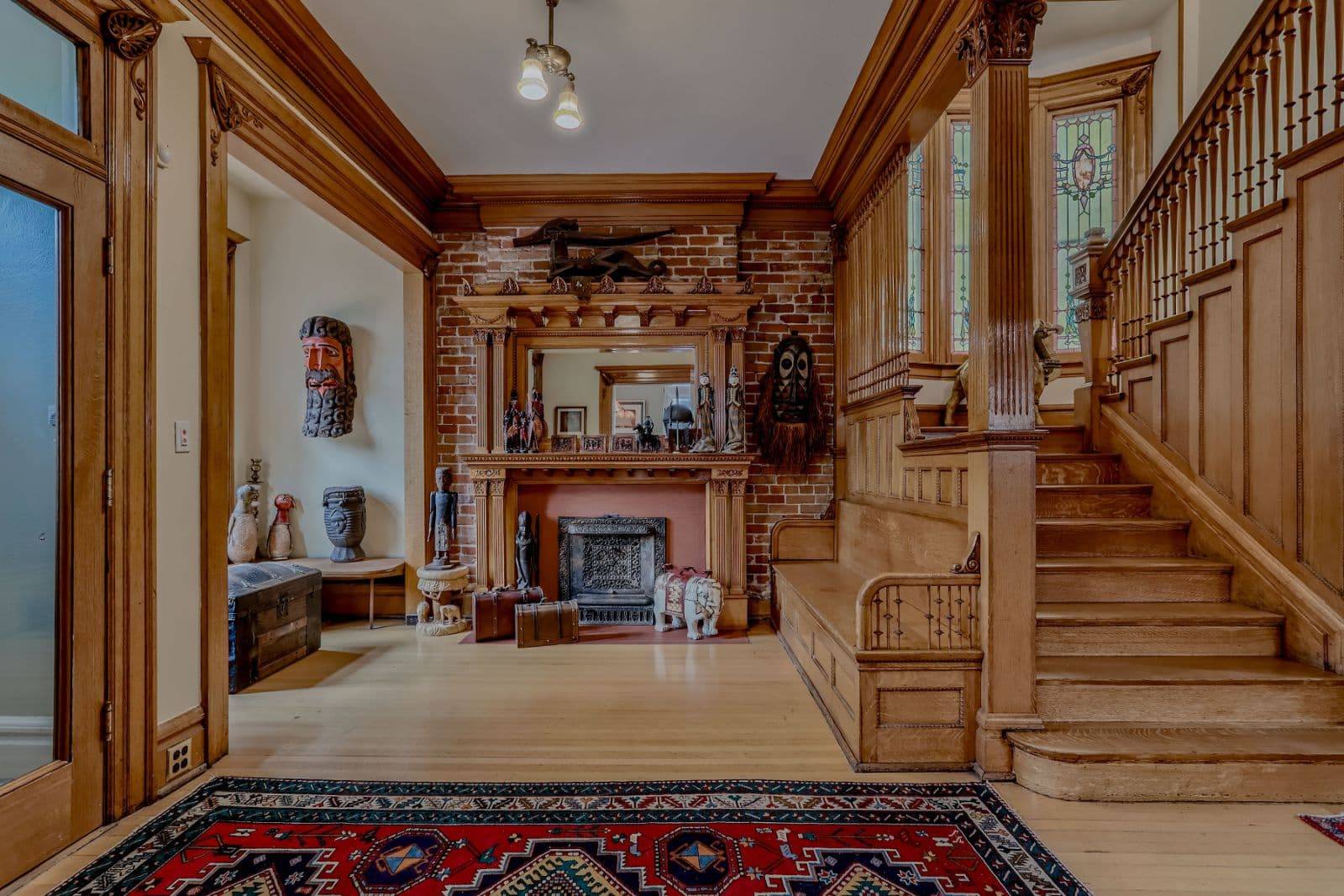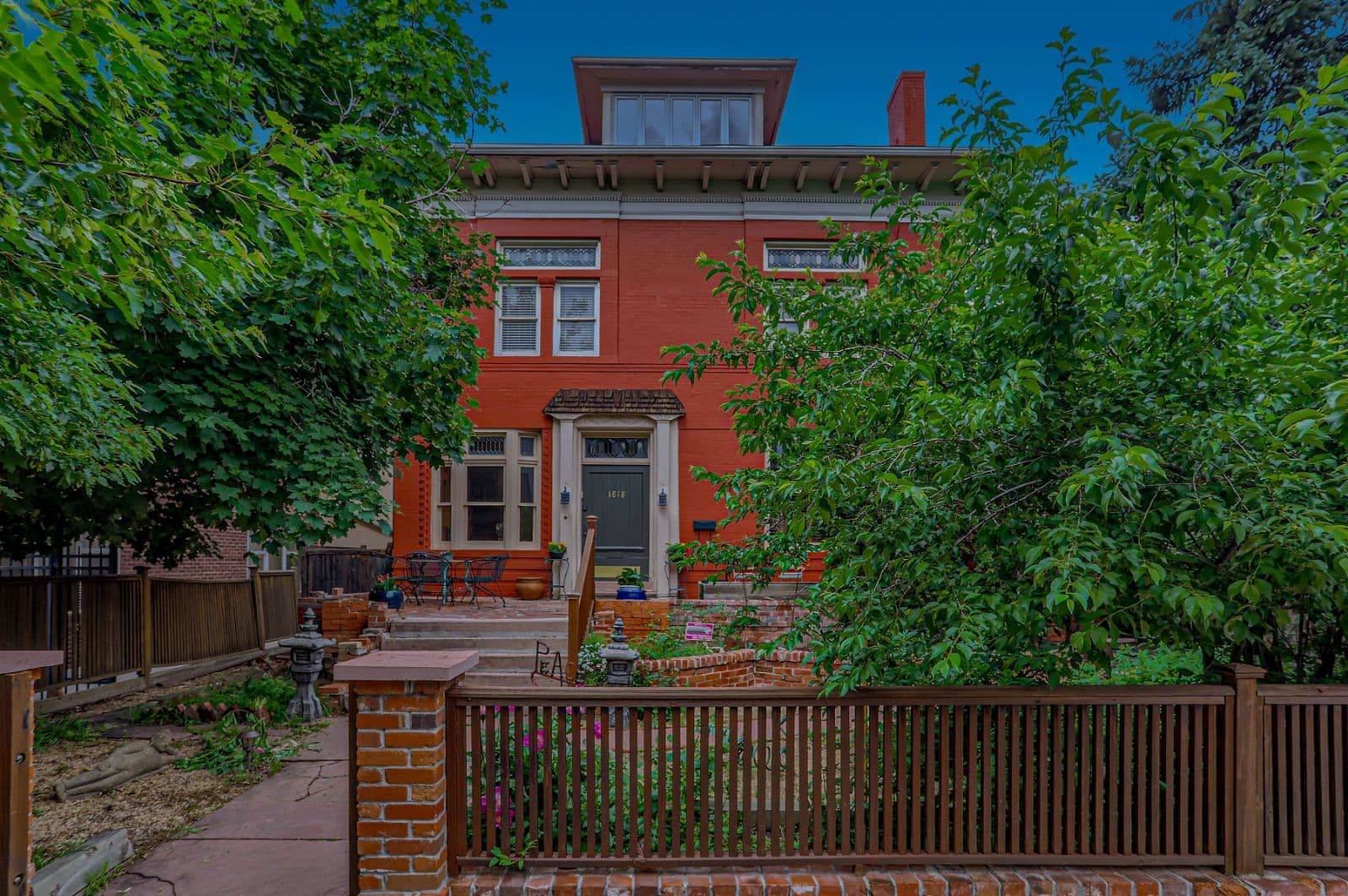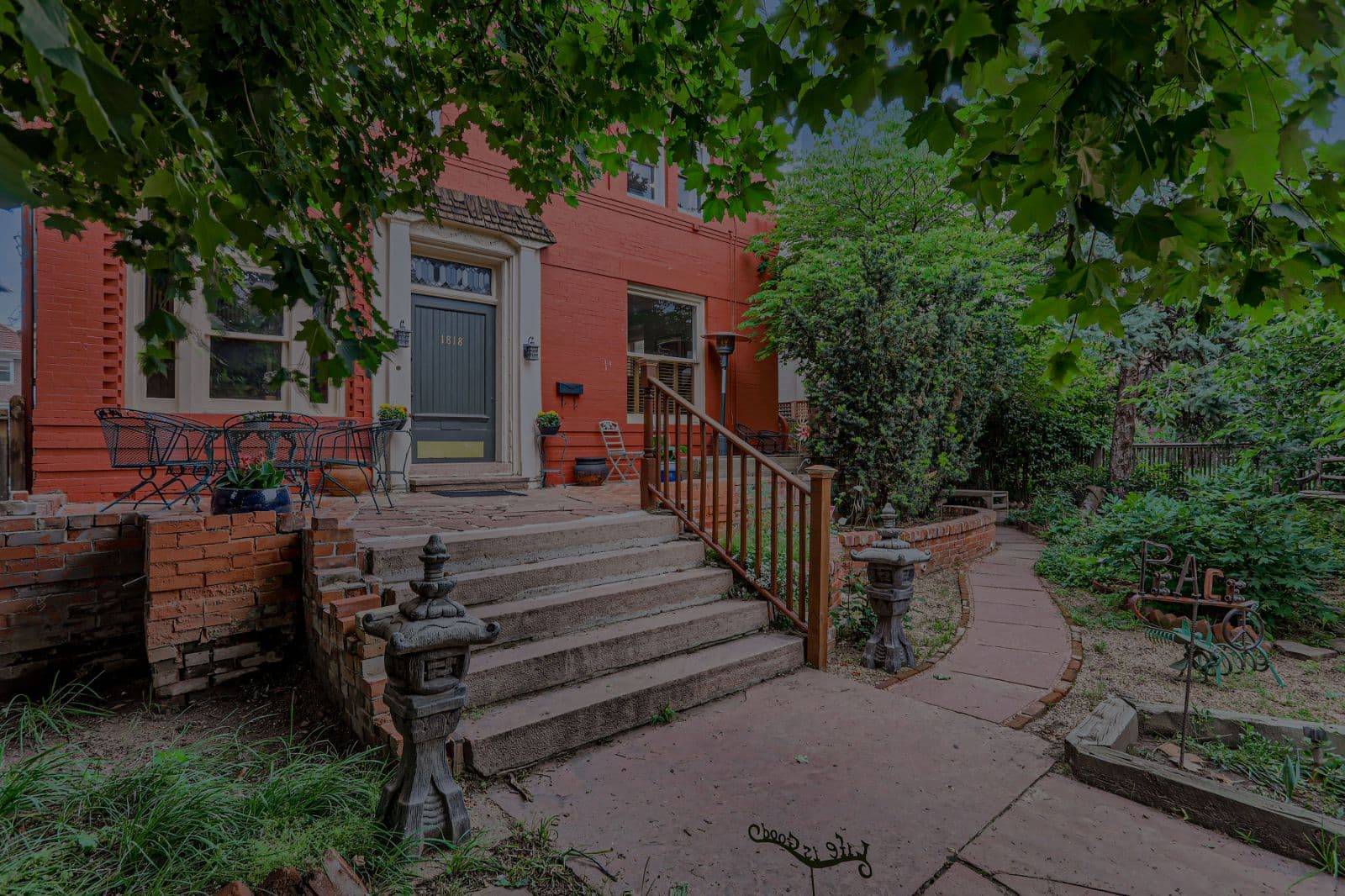 1818 N Gaylord St Denver CO-print-061-059-Exterior Side
1818 N Gaylord St Denver CO-print-058-057-Back Yard
1818 N Gaylord St Denver CO-print-044-042-Bedroom
1818 N Gaylord St Denver CO-print-030-031-Bedroom
1818 N Gaylord St Denver CO-print-016-015-Foyer
1818 N Gaylord St Denver CO-print-013-013-Exterior Front
1818 N Gaylord St Denver CO-print-011-011-Exterior Front
Best Rates Guaranteed when Booking Direct
Welcome to Orbis House, a unique and enchanting retreat nestled in the heart of Denver, Colorado. This captivating guest house is situated near the vibrant City Park, where you'll find yourself surrounded by Denver's most iconic attractions, including the Denver Zoo and the Denver Museum of Nature & Science.
As you step into Orbis House, you'll be transported into a world of art and culture from around the globe. This one-of-a-kind vacation rental showcases an impressive collection of eclectic artwork and statues that have been carefully curated from various corners of the world. Each piece tells its own story, creating an ambiance that is both awe-inspiring and thought-provoking.
This spacious house features a blend of modern amenities and artistic charm. The living area boasts comfortable seating where you can relax and immerse yourself in the rich tapestry of colors and textures that surround you. The fully equipped kitchen invites you to channel your inner chef and whip up delicious meals while enjoying the company of other guests.
Orbis House offers a range of well-appointed private bedrooms, each designed with your comfort in mind. Sink into plush beds adorned with luxurious linens and let the vibrant energy of the artwork lull you into a peaceful slumber. Wake up refreshed and step onto the balcony to savor a cup of coffee while taking in panoramic views of the city.
When you're ready to explore, the nearby City Park beckons with its vast green spaces, serene lakes, and walking trails. Spend the day picnicking, playing frisbee, or simply basking in the sun. Just a short distance away, you'll find the Denver Zoo, where you can encounter exotic animals from all over the world. The Denver Museum of Nature & Science awaits, offering fascinating exhibits and educational experiences for all ages.
After a day of adventure, return to Orbis House and unwind in the private courtyard, surrounded by lush greenery. Gather around the grill and share stories under the starlit sky, letting the stresses of everyday life melt away.
Whether you're an entrepreneur, a passionate art lover, a nature enthusiast, or a family seeking unforgettable experiences, Orbis House offers an extraordinary stay in Denver. Book now and embark on a journey that will transport you to different cultures and inspire your senses, all while being conveniently located near Denver's most beloved attractions.