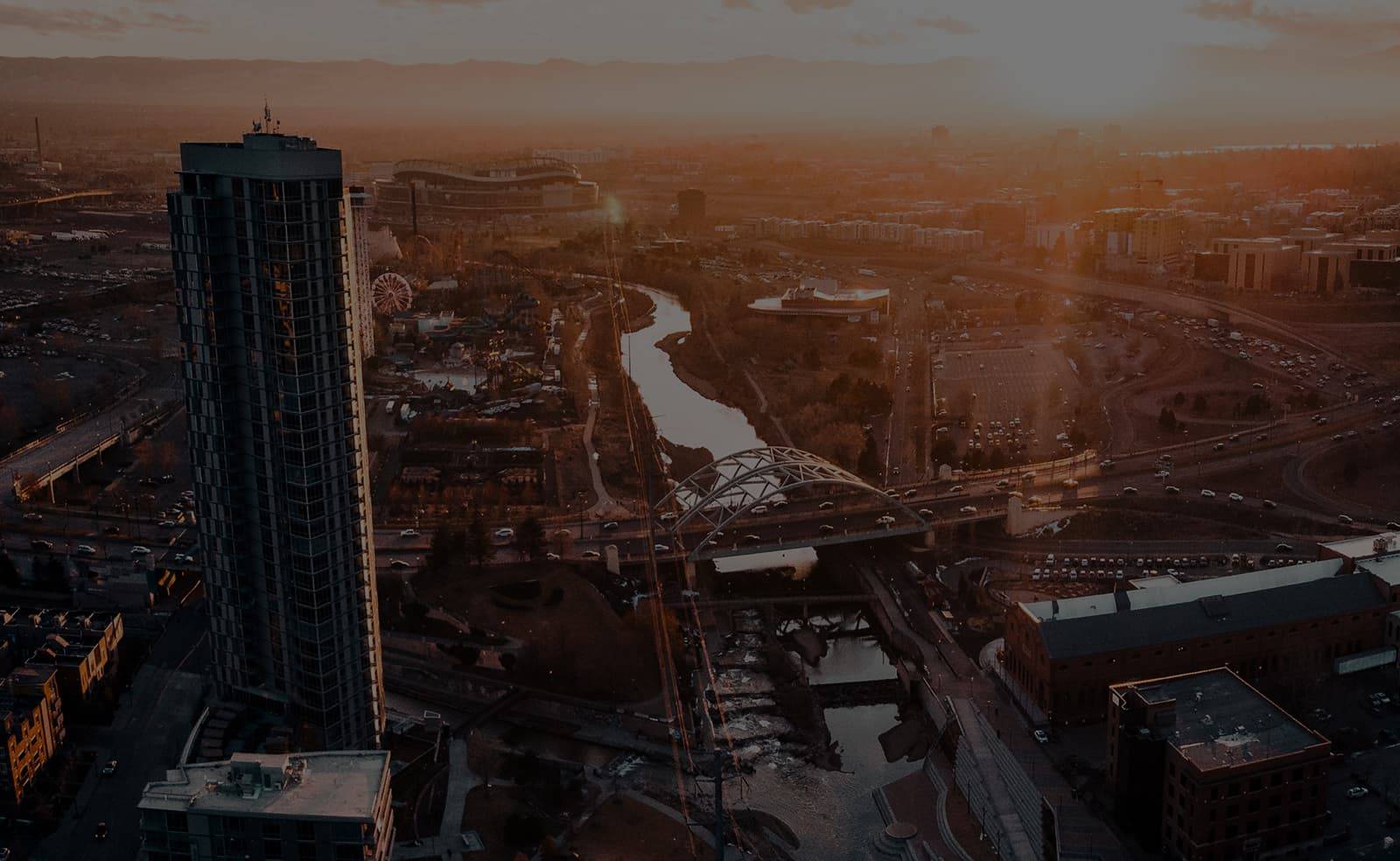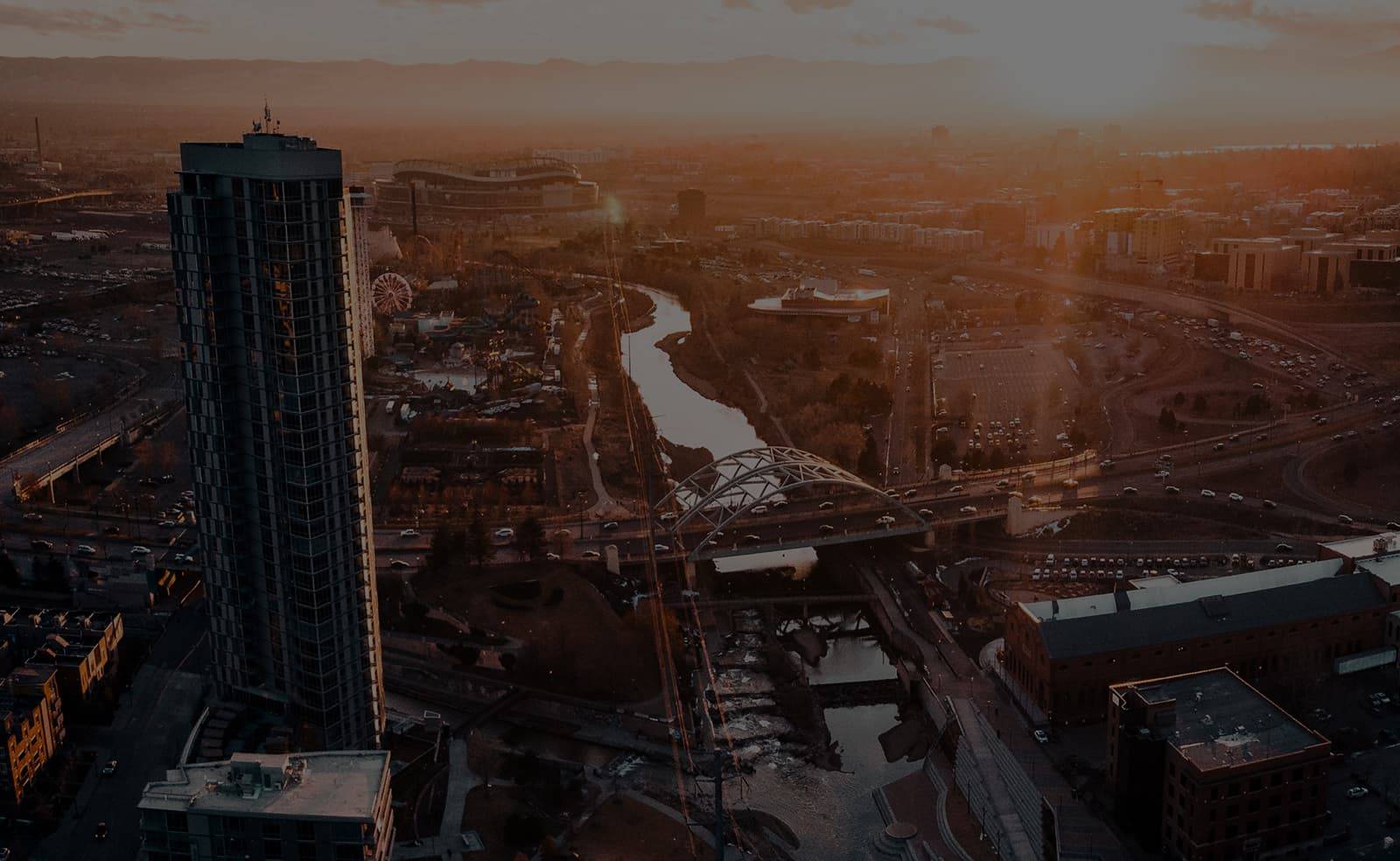 Welcome to Simplify Renting where we redefine the short-term rental experience for both homeowners and guests. With a steadfast commitment to full-service offerings, transparent pricing, and unparalleled customer service, we're setting a new standard in property management.
Our Mission
At Simplify Renting, we believe that managing your short-term rental property should be a seamless and rewarding experience. Our mission is to provide homeowners with a stress-free solution that maximizes their property's potential, without the hassle of hidden fees or compromising on quality service.
Full-Service Excellence
We understand that your property is more than just a space – it's an investment. That's why we offer a comprehensive suite of services designed to optimize your rental's performance. From listing creation and professional photography to dynamic pricing strategies and maintenance coordination, we handle every aspect of the rental process with precision and care.
Transparent Pricing
Unlike other property management companies, we believe in transparency. You won't find any hidden fees or surprise charges when partnering with us. Our pricing model is straightforward, ensuring that you know exactly what to expect, every step of the way. We're dedicated to helping you achieve your rental goals without any unwelcome financial surprises.
Exceptional Customer Service
Our commitment to top-notch customer service extends to both homeowners and guests alike. We understand the importance of a seamless, enjoyable experience for everyone involved. Our team is available around the clock to address any questions or concerns, ensuring that both homeowners and guests feel valued and supported.
Our Team
Our team is comprised of seasoned professionals with extensive experience in short-term rental management. We combine industry expertise with a passion for hospitality to deliver outstanding results for our clients. Whether it's crafting compelling listings, optimizing pricing strategies, or coordinating property maintenance, our team is dedicated to your success.
Thank you for considering Simplify Renting your trusted short-term rental management partner. We look forward to welcoming you into our community of satisfied homeowners and delighted guests.
"Before I discovered Simplify Renting, I was spending 20+ hours a week answering inquiries, coordinating guest interactions, cleaning and everything/anything necessary to get my property ready for the next guest…. now I spend ZERO! I'm making money and I'm not lifting a finger – it doesn't get much better than that!!!"